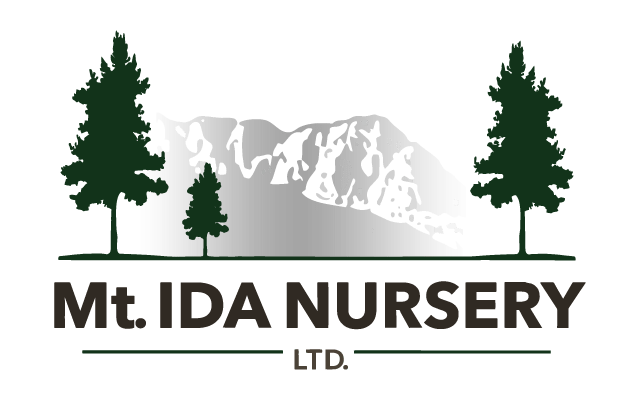 Mt. Ida Nursery Ltd. is a commercial tree seedling nursery that grows containerised seedlings for BC Timber Sales, Private Forest Companies and Private Woodlot's reforestation programs.
It is located in Salmon Arm, British Columbia. Constructed in 2016, the first crop of 1.7 million trees was produced in 2017. Current annual production is 9.1 million seedlings and will continue to increase with expected future expansion.
Committed to Safety
Mt Ida Nursery Ltd. is committed to providing a safe and healthy work environment for all of its workers, and to comply with applicable occupational health and safety regulations.
An Occupational Health and Safety Plan has been established and in 2018, Mt Ida Nursery received its Certificate of Recognition (COR) status through AgSafe.
Our detailed COVID-19 policy can be viewed here and our COVID-19 policy for sub-contractors can be viewed here.